Over the regulations there is the desire to bring every good thing.
For this reason, we turned to the best: Bureau Veritas, a leader company in control, verification and validation services. This company gave us important declarations about our attention and quality.
"Our validations
are international standard
of quality and security"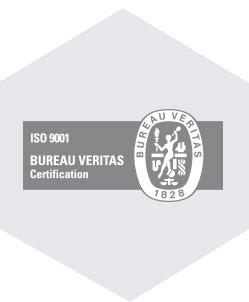 ISO 9001
Some international validity rules based on Quality-management: organizational structures that private and public companies have to adopt to reach the results in line with market expectations.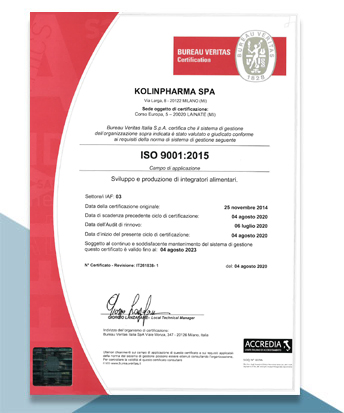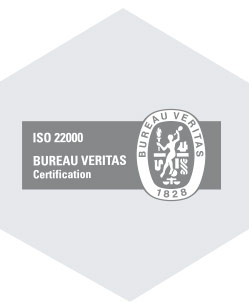 ISO 22000
Validation on a voluntary basis for food business operators: a benchmark for Community regulations application about food security, Hazard Analysis and critical Control Points.