Wellness is based on respecting each individual and listening to people concerns.
Regardless of the cultural and social profile, subjective conditions and disadvantages, everybody is important. For example, our supplements are deprived of gluten and sodium: they may be swallowed also by celiac and hypertensive people.
"Our products validations
are our attention guarantee"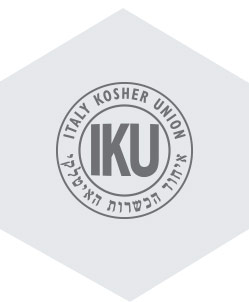 Kosher
It guarantees products suitability about food rules linked to Jewish faith, confirming higher qualitative standards.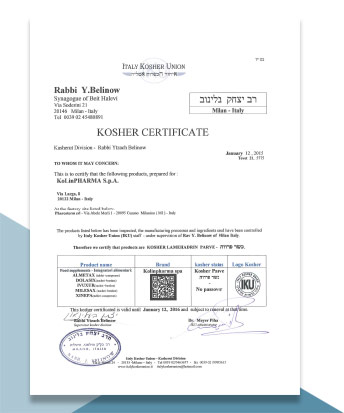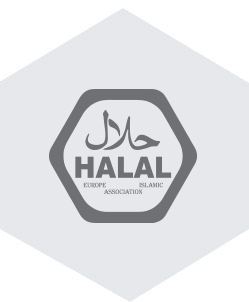 Halal
It protects the compliance with the Islamic culture and it ratifies the substances, supply chain and product quality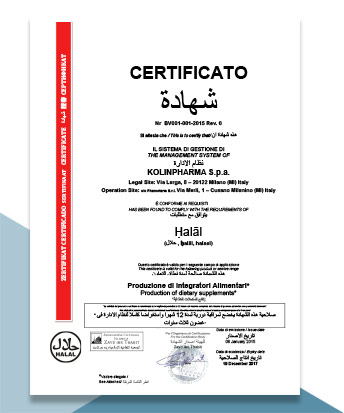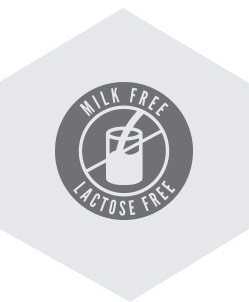 Milk Free
It guarantees the total absence of milk protein.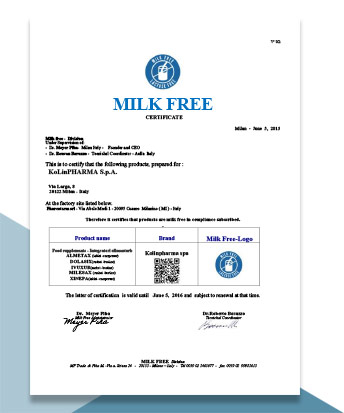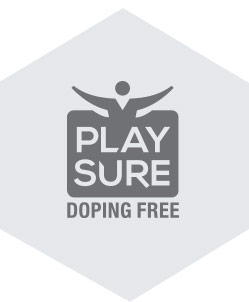 Doping
Free
It ensures the absence of substances and/or ingredients belonging to the WADA (World Anti-Doping Agency)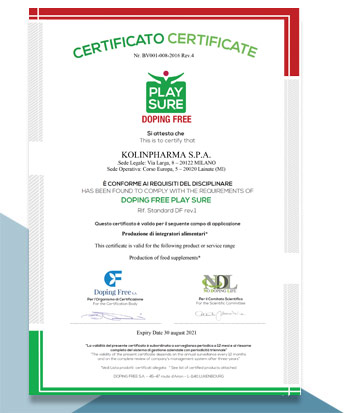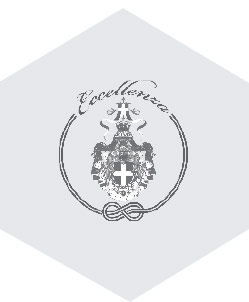 Eccellenza di Casa Savoia
It guarantees that our products are the result of a deep research, materials and industrial processes, made in Italy.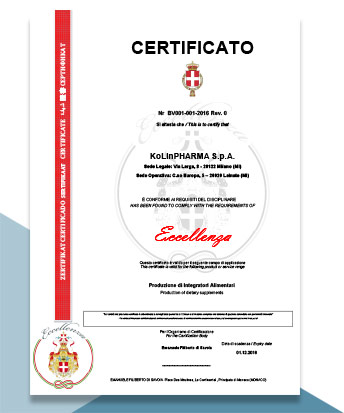 Gluten
Free
Our supplements do not have gluten and sodium: our product can be swallowed by celiac and hypertensive.