News
From Kolinpharma world
22/12/2016
All our validations are confirmed.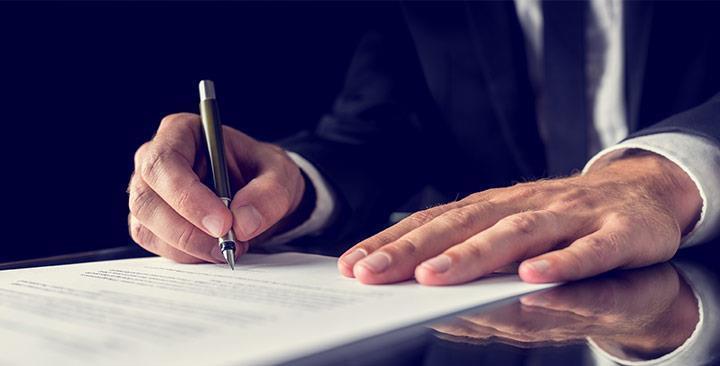 For 2016, KOLINPHARMA is considered in compliance to ISO 9001 and ISO 22000 requirements. Confirmed also Kosher, Halal, Milk Free, Doping Free, Gluten Free and Casa Savoia requirements. Read all.
All controls were made through different verification audit that confirmed the high-quality standards we chose.
Our commitment for excellence does not stop here: our goal for 2017 is reaching the ISO 12485 company validation, that could give us the chance to place on the market new medical devices.
< Back
"Science accuracy and listen to people"
"Science accuracy and listen to people"