News
From Kolinpharma world
22/12/2016
Doping Free Validation: quality and ethic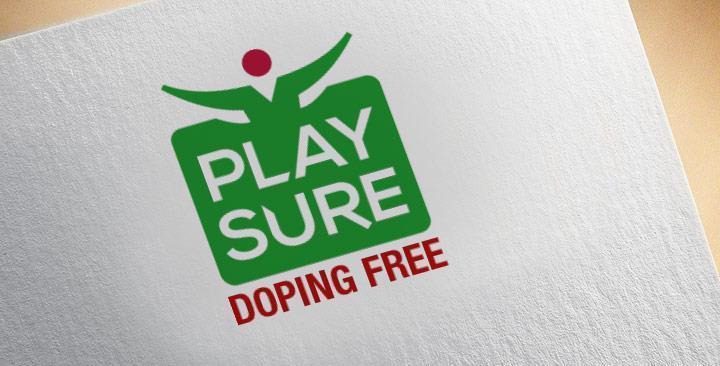 Even this year, after many controls, it was confirmed the total absence of doping substances and thanks to it, we received the Doping free validation. It guarantees the use of our products by amateur or agonistic athletes.
In this way, we follow our constant objective, to offer only ethical products to the market, so anyone can take them. We also want to reach a high performance in the most transparent way possible, in sport as in life.
< Back
Ultime news

26/08/2020
KOLINPHARMA® expands its product portfolio with IVUXUR® TABLETS.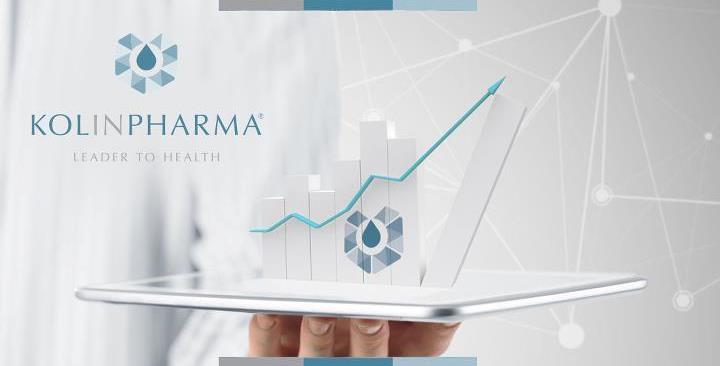 21/05/2020
KOLINPHARMA® scales the ranking of nutraceuticals, positioning itself at 76th place. + 4% medical requirements in 1Q 2020 vs 1Q 2019
Metatag

Almetax Easy and tablets
,
Corporate compliance
,
Dolatrox
,
Ivuxur
,
Milesax
,
Nutraceuticals
,
Research and development
,
Consumer Protection
,
Xinepa Easy and tablets
"Science accuracy and listen to people"
"Science accuracy and listen to people"