News
From Kolinpharma world
31/03/2020
KOLINPHARMA® donates a pulmonary ventilator for the hospitals of city of catanzaro to fight COVID 19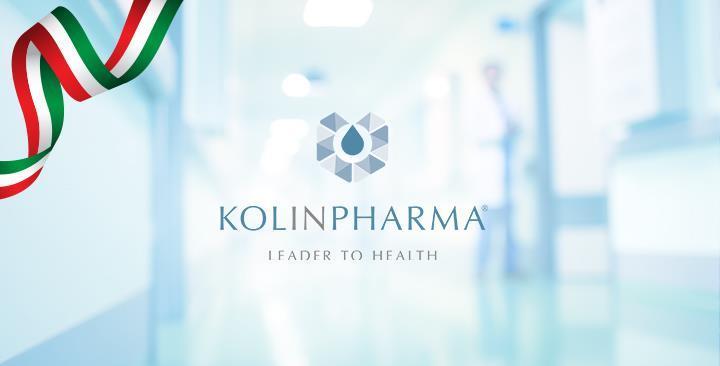 KOLINPHARMA® supports Italian physicians and health professionals by becoming a partner in the fundraising initiative "Politeama Foundation - City of Catanzaro" and helps with its contribution to the donation of a lung ventilator for the emergency COVID-19, a support from those who do not have never forgot hometown.
Rita Paola Petrelli, president of Kolinpharma®, comments: "This is our help for the doctors and health professionals who find themselves on the front lines every day to fight Covid-19 by treating people affected by the virus."
We thank all of them, we thank the Order of Lawyers and Chartered Accountants of Catanzaro for managing the fundraising and we thank all the companies that, like us, decide to support the initiative.
< Back
"Science accuracy and listen to people"
"Science accuracy and listen to people"