News
From Kolinpharma world
08/01/2018
Tamper evident: ever-changing patented technology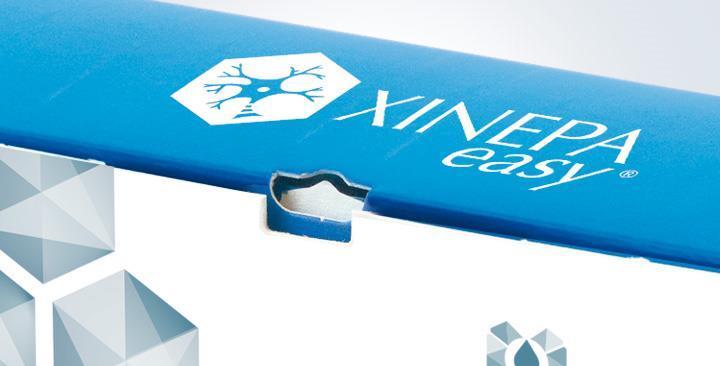 The company adopted a packaging closure, usable even by blind people, which gives sign of effective closure since the purchasing of the product.
The research technologically updated the international patent, making it more performant in the industrial packaging phases. A constant research of quality and security of the product for the patient health.
< Back
Ultime news

26/08/2020
KOLINPHARMA® expands its product portfolio with IVUXUR® TABLETS.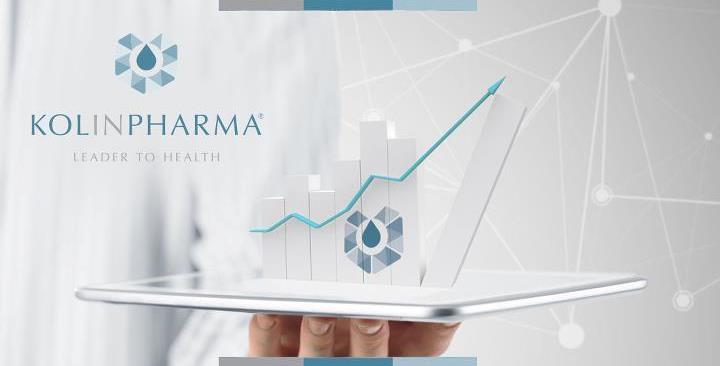 21/05/2020
KOLINPHARMA® scales the ranking of nutraceuticals, positioning itself at 76th place. + 4% medical requirements in 1Q 2020 vs 1Q 2019
Metatag

Almetax Easy and tablets
,
Dolatrox
,
Ivuxur
,
Milesax
,
Research and development
,
Xinepa Easy and tablets
"Science accuracy and listen to people"
"Science accuracy and listen to people"