News
From Kolinpharma world
02/02/2018
The attention to the pharmaceutical forms for an easier patient's compliance.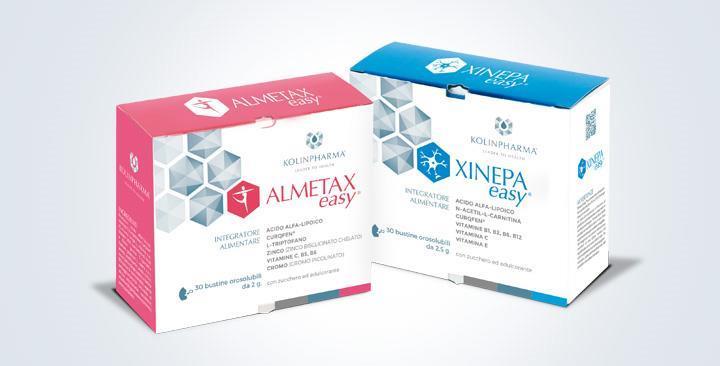 The company complements to the traditional pharmaceutical forms, new easier solutions in their use, such as orodispersible forms.
For this reason, to Xinepa and Almetax, previously in tablets only, was added also the orodispersible form. A simple act: dissolve it in your mouth.
< Back
"Science accuracy and listen to people"
"Science accuracy and listen to people"